About Us
The CBS Post is the newsletter of Shaheed Sukhdev College of Business Studies. Reaching out to an audience of over a thousand students, we aim to provide a platform for our readers to be exposed to ideas in the sphere of management and build a sense of community within CBS, sharing a proud legacy of the institution we call home.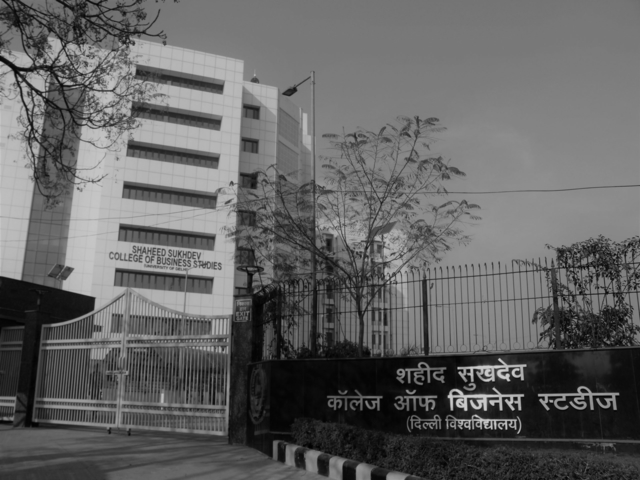 Our Vision
The reason we started this newspaper was because we were faced with a question that is important for any institution that wishes to be great: What is our legacy? Surely, it is something that goes beyond CAT or placements, but we could not seem to put our finger on it.

We are a college that very few people have heard of, but those who have, respect and admire us in equal measure. We are passionate, resourceful people coming from all walks of life who make people sit up and notice us wherever we go, whether we talk about our latest venture or command the attention of a boardroom.

CBS Post is an attempt to document this indomitable spirit that is present in every CBSite, and celebrate it. The vision of a more cohesive CBS inspired all of us to take up this initiative. To document and spread the legacy of CBS beyond its current extent, making sure that we do not go unnoticed, even within our own college, is something that we do with pride.
Meet the Team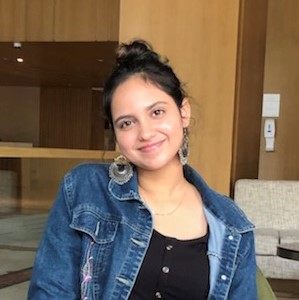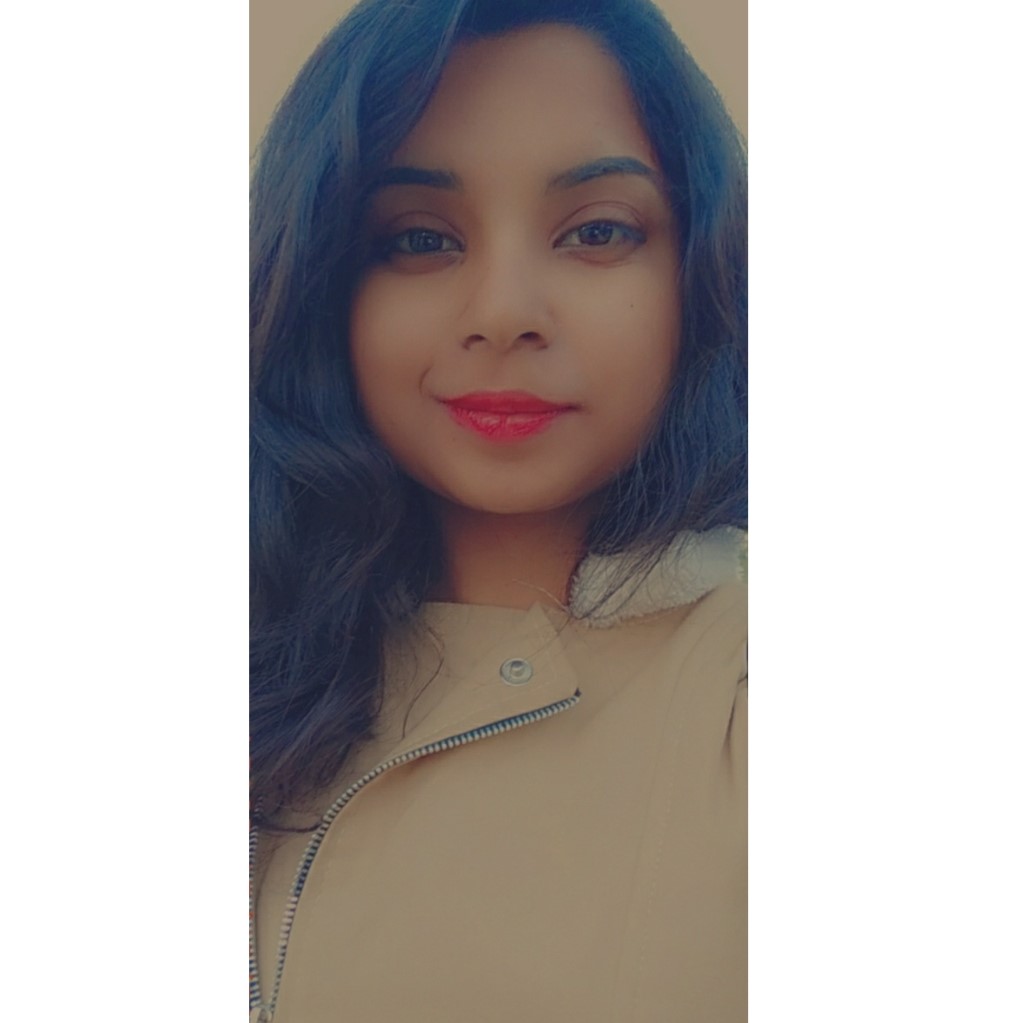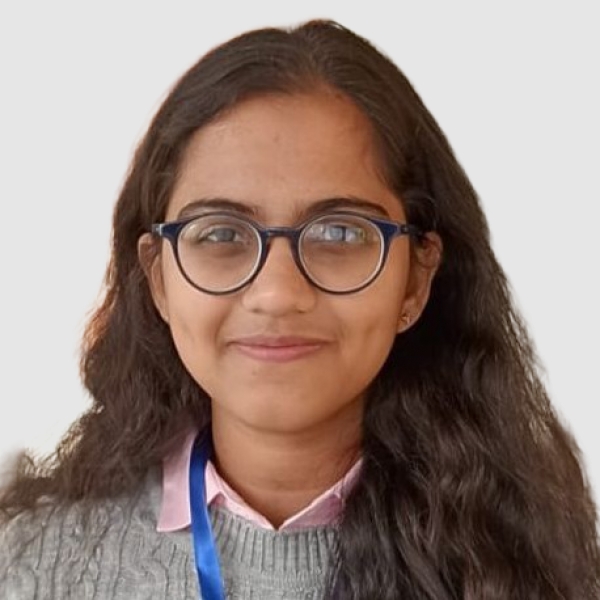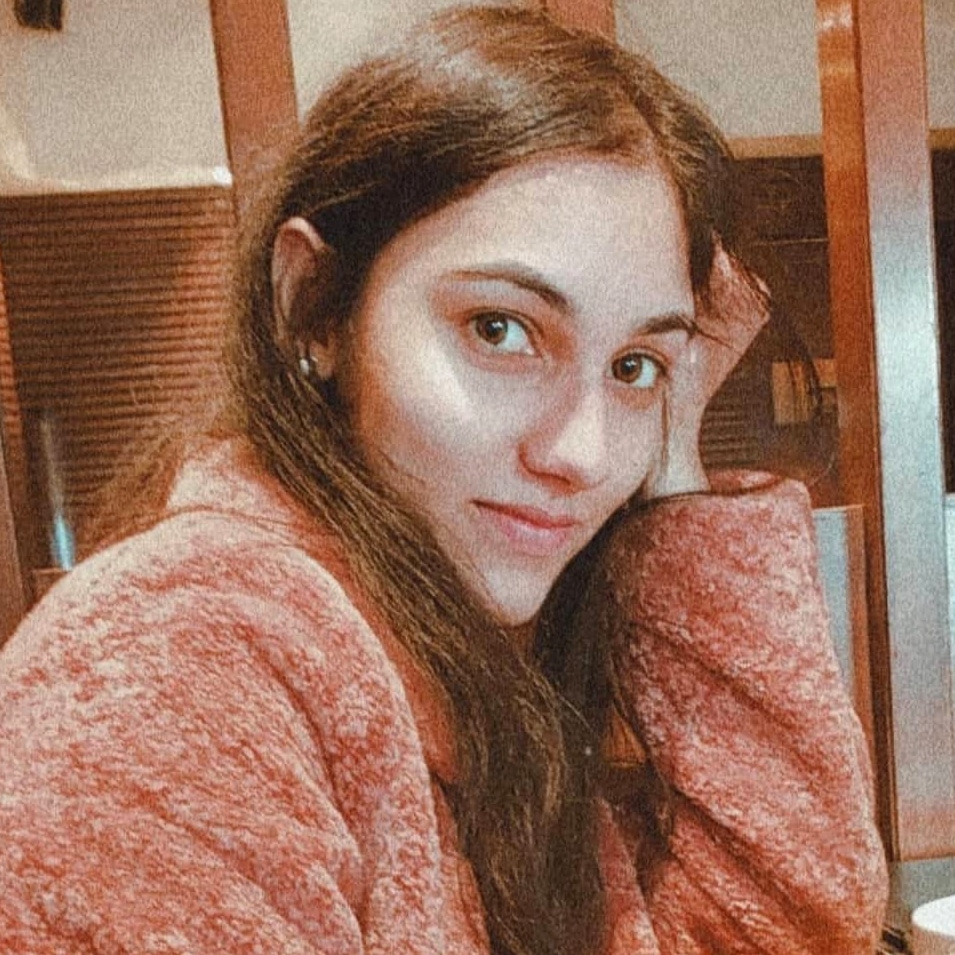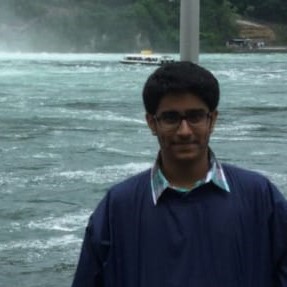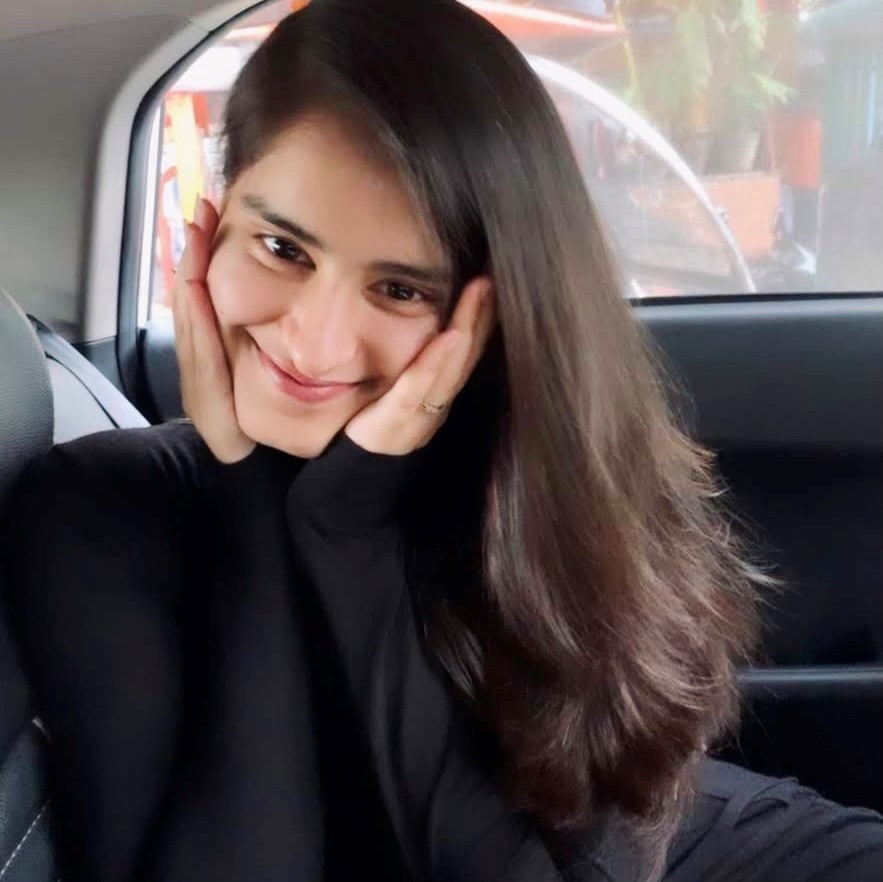 Contact Us
newspaper@sscbs.du.ac.in
Aditi Yadav: +91 97114 14451
Manan Matta: +91 98688 27297 
Shaheed Sukhdev College of Business Studies
Dr. K.N. Katju Marg, Rohini Sector 16
PSP Area IV, New Delhi – 110089