Underground Artists to explore during the Quarantine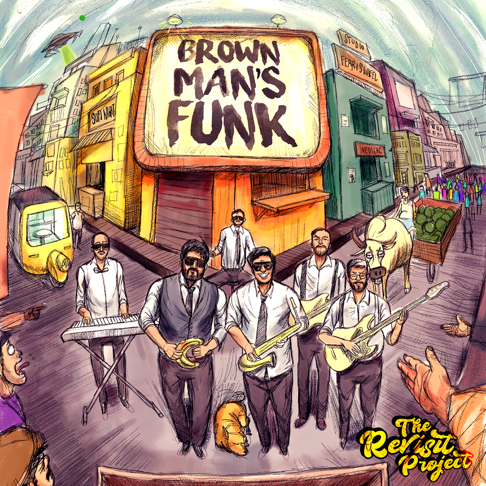 The Revisit Project (Funk/Soul)
Funk and Soul have come in a new avatar in The Revisit Project's discography. The Delhi based band initially started off as a band revisiting Indian Bollywood classics, but soon transitioned into a vibrant and fresh sounding group that it is today. Rich instrumentals along with jazzy vocals are the perfect recipe to lift anyone's mood in the metro ride on a gloomy day.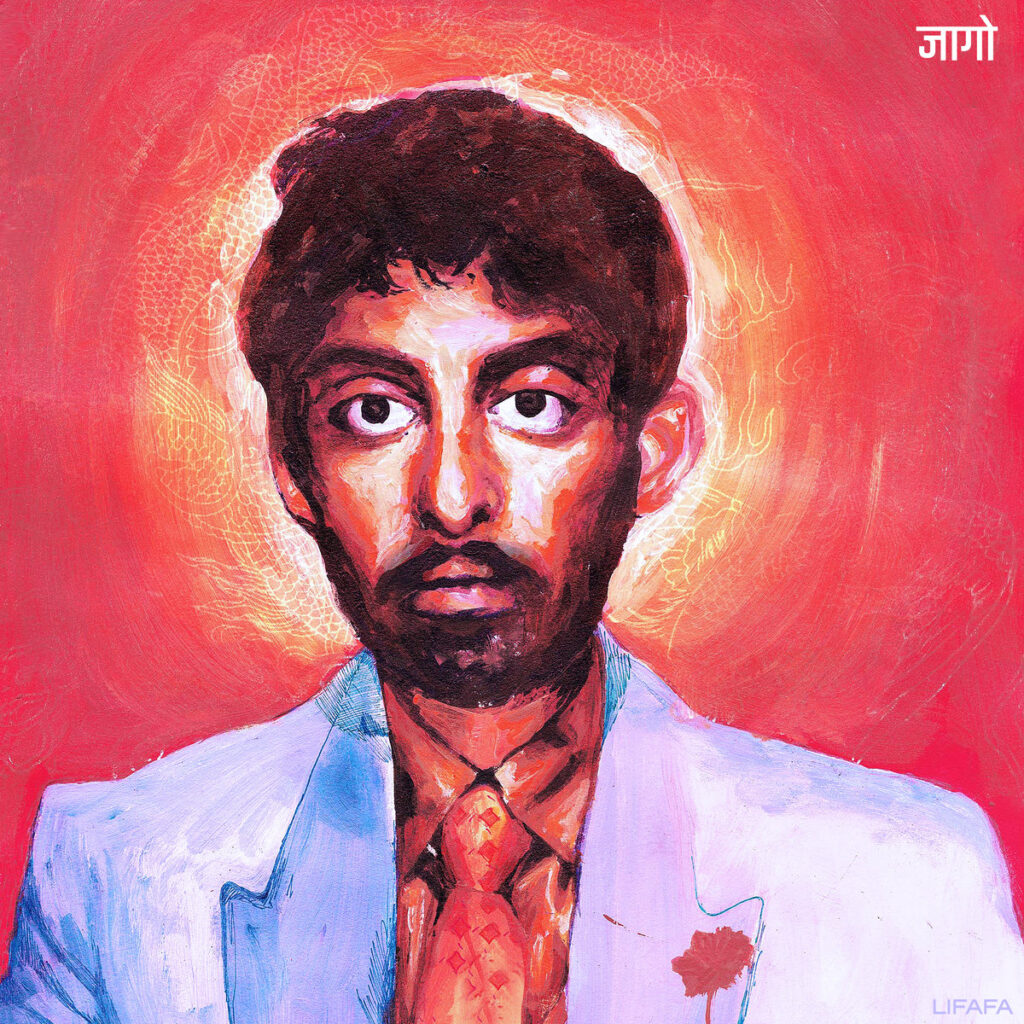 Lifafa (Electronic Fusion)
Suryakant Sawhney presents us with a fusion of contemporary electronic music and desi vocals. Bridging the gap between two vastly different genres, Lifafa presents a diverse discography of electronic music under mellow sounding lyrics in Hindi and Urdu. His music brings out the best of both worlds, carved on a spiritual, nostalgic and novel canvas.
aswekeepsearching (Post-Rock)
A group formed in Ahmedabad, this band brings the post and alt-rock scene to India. Having put out multiple projects, Aswekeepsearching has brought rock back in an inventive and engaging way. With their simple yet catchy 4 chord riff tunes, ambient sound design, fusion instrumentals and vocals, and psychedelic atmosphere, Aswekeepsearching is a must in your rock and instrumental playlist.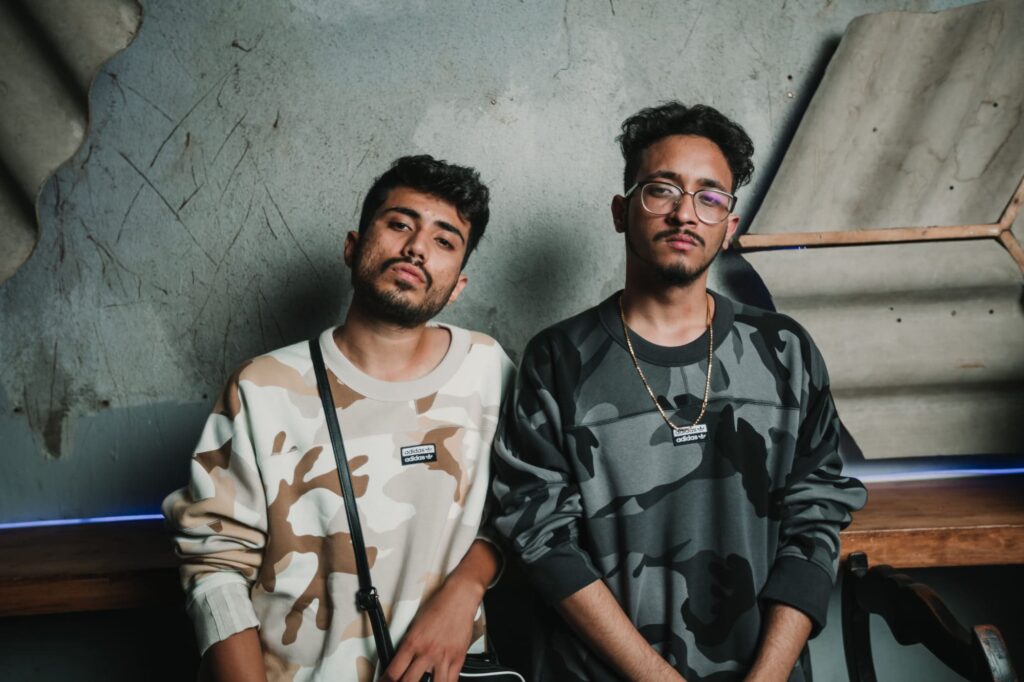 Seedhe Maut (Hip-Hop/Trap)
This hip-hop duo brings a new and much-needed punch in the Delhi and Indian rap scene. The bi-lingual duo has delivered multiple projects, collaborating with other youth-centric artists like Prabh Deep, Sez on the Beat, and many more. The energetic alt-trap beats coupled with introspective lyricism and exuberant wordplay make Seedhe Maut the fresh rap duo of the Indian Hip-Hop scene. A must bop in your car.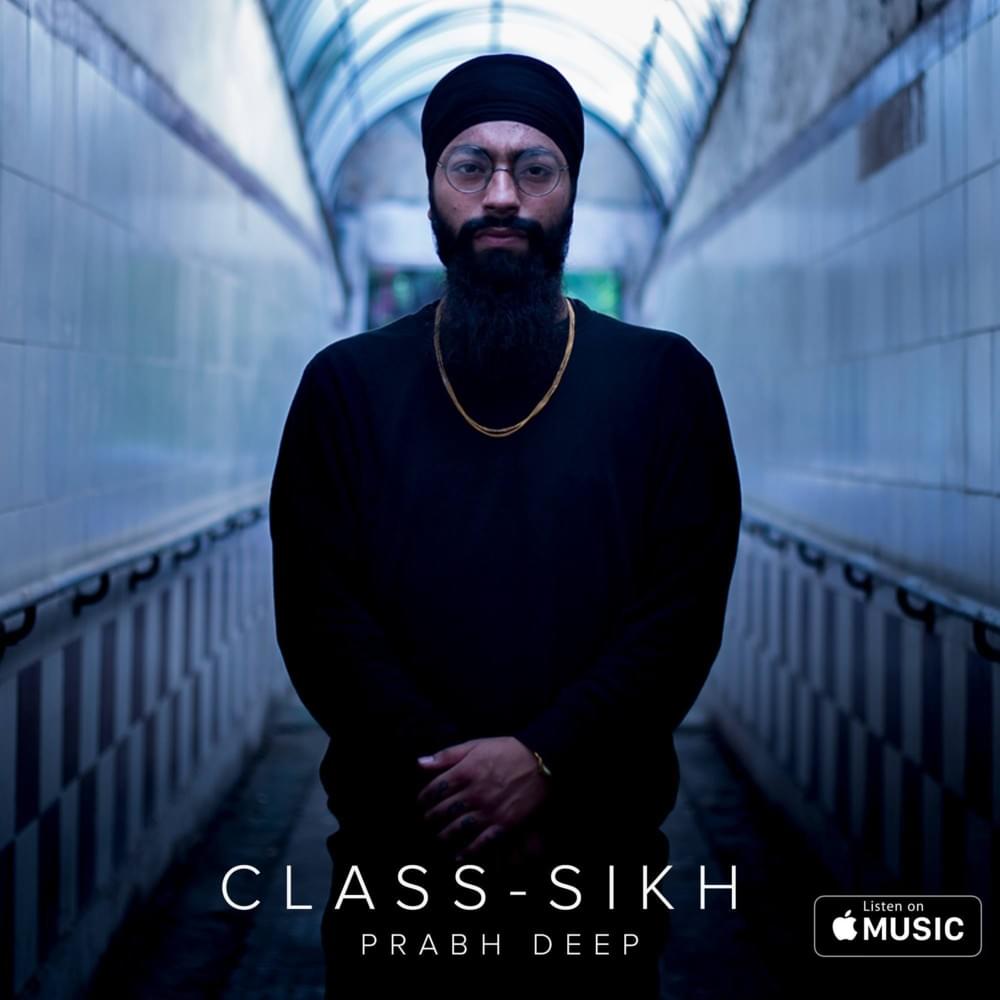 Prabh Deep (R&B, LoFi)
Unlike your average Punjabi MC, Prabh Deep delivers a much-needed change of palette Indian Hip-Hop needed. Self-produced R&B, LoFi, and Hip-Hop beats with weighted lyrics on relevant issues of the common man, Prabh Deep has set himself apart. His music has proven how rap can be influential, catchy, and relevant, without all the bling.